Quick question: How do you complain to a wide audience that Twitter is down when...Twitter is down?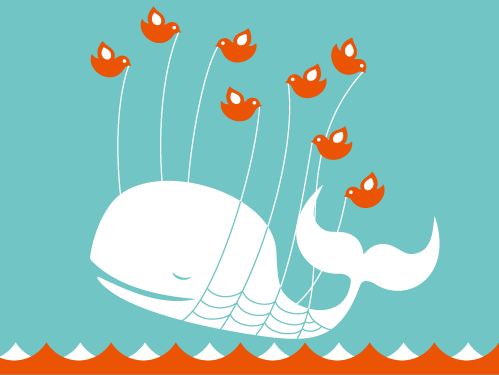 And not just down. I tried accessing it on every device and browser in the house, and nothing! Twitter?!
WHERE ARE YOU???
***Edit: Okay. Who broke Twitter? *foot tapping, combined with Mommy Glare*
I mean it. Who is responsible for this? You know what this means? I actually have to get back to work now. *continued tapping and glaring, with no discernible effect on the situation*
***Second Edit: How ironic is it that Twitter announced its problem
on Tumblr
?